Whether your business requires assistance with addressing skill shortages or transitioning temporary employees to permanent residents, the Office of Immigration and Multiculturalism can help.
To get started, use the form on the right to sign-up for an information session. The Office of Immigration and Multiculturalism holds these sessions for employers on how temporary foreign workers in Canada, internationally trained workers abroad and international graduates who intend to work and live in Newfoundland and Labrador can become permanent residents of Canada.
Employer Information Sessions-Pathways to Immigrating to Newfoundland and Labrador, Canada
Are you an employer in Newfoundland and Labrador? Are you seeking to recruit and retain experienced internationally trained workers and qualified international students for full-time, long-term jobs in Newfoundland and Labrador to meet your labour needs?
The Office of Immigration and Multiculturalism regularly hosts information sessions specifically for employers within the province.  If you are an employer within Newfoundland and Labrador and would like to learn more about how our office can help address your labour shortages, please contact us by email: immigration@gov.nl.ca to register for a session in your area or register for a Newfoundland and Labrador Employer Information Webinar.
The Office of Immigration and Multiculturalism will be hosting a "NEW" evening 6:00 pm to 7:00 pm time to help accommodate employers.  During the 1 hour Evening Webinar session, Office of Immigration and Multiculturalism officials will provide a 30 minute Pre-recorded Video and at the end a live 30 minute Q & A with an Immigration Program Officer. The Office of Immigration and Multiculturalism officials will provide an overview of the two programs and information on :
Newfoundland and Labrador Provincial Nominee Program categories
Atlantic Immigration Pilot Program (AIP) categories
Program eligibility criteria
Employer eligibility criteria
Application process
Question & Answer session
Register today for free. Your registration includes access to the live webinar.
P.S. Please note this Employer webinar session is for "NL Employers ONLY" currently located and operating in the province of Newfoundland and Labrador. If you are not an employer but an individual looking to immigrate and work in the province, please join one of the Applicant Information sessions https://www.eventbrite.ca/e/employer-pathways-to-immigrating-to-newfoundland-and-labrador-canada-tickets-49862827058
Not sure where to start? Call us 709-729-6607. We're here to help.
Featured Employers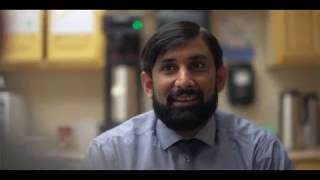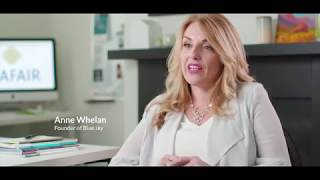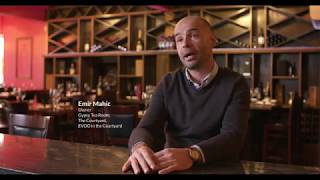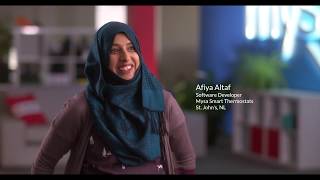 I'm Interested in Hiring
International Students from MUN/CNA
The NL Provincial Nominee Program assists employers in hiring international workers from overseas, as well as helping temporary resident employees to settle permanently in the province. Foreign workers, international graduates, and other temporary residents with full-time job offers in the province can apply to the program, with assistance and ongoing support from Office of Immigration and Multiculturalism staff.
International Skilled Workers
The Atlantic Immigration Pilot is an employer driven immigration program that strengthens Newfoundland and Labrador's ability to attract and retain a skilled workforce. To participate, employers must meet certain requirements, including a commitment to support the newcomer and their family as they integrate into their new life in Atlantic Canada.
Programs
Documents