Immigration is vital for the future of Newfoundland and Labrador and has always been important to the province's development. Immigrant settlement in communities throughout the province has shaped our provincial identity.
There are myths about immigrants and immigration that are untrue. This web page provides facts about the benefits that immigrants and immigrations provide the province.
The most common myths about immigrants relate to the labour market. Here are some facts: All economic immigrants who come to the province require a full time job offer from a Newfoundland and Labrador employer. Except in very specific cases (such as for international students who have studied in Canada for a sufficient length of time and received an open work permit) employers need to demonstrate that they have attempted to fill the position locally prior to looking to immigration to address skill shortages.
Below you will find a video series that aims to dispel some of the myths about immigrants and immigration. This series will grow over time, so be sure to check back often. Further below, you can find more information about the importance of immigration to Newfoundland and Labrador.
Challenging Myths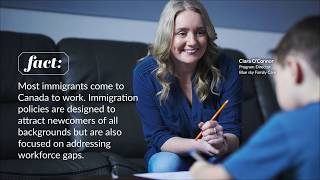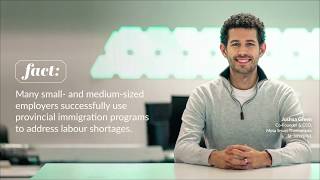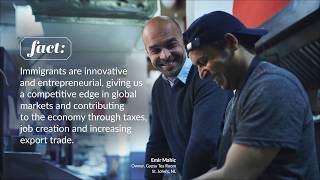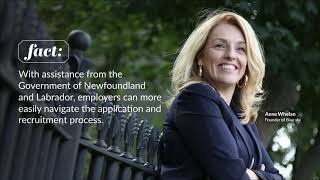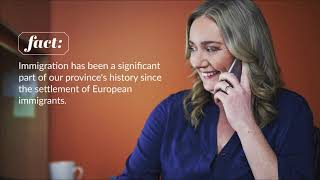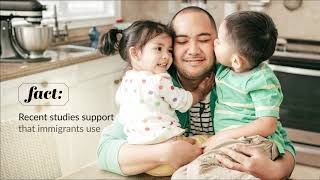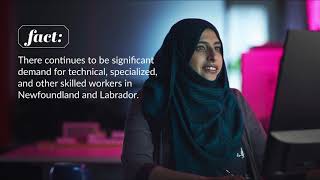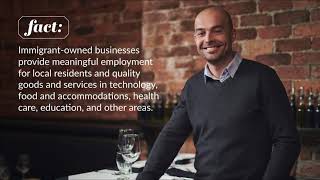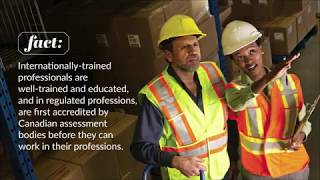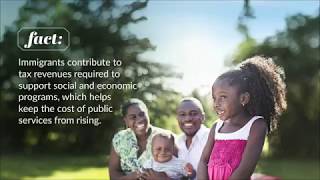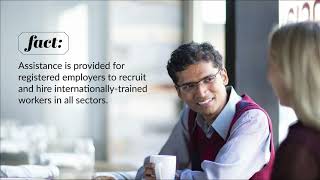 The Importance of Immigration
Immigration represents an important opportunity for Newfoundland and Labrador's economic, social, cultural and demographic growth. The province has the lowest fertility rate in Canada, the highest median age, and it is projected that by 2025, Newfoundland and Labrador will experience a 10 per cent decline in its working-age population, resulting in 35,000 fewer people in the provincial workforce. The Government of Newfoundland and Labrador and its partners are taking a collaborative approach in order to respond to the changing needs of our economy and society. That approach includes immigration.
Immigrants fill high-demand labour market vacancies, and they also create jobs. Immigrant-owned businesses in Newfoundland and Labrador provide meaningful employment for local residents and provide quality goods and services in industries such as information technology, food and accommodation, health care, and education.
Working immigrants positively contribute to the provincial tax revenue required to support government social and economic programs, which helps keep costs of public services from rising. Immigrants bring different lived experiences to their new communities and workplaces and new approaches to solving longstanding challenges.
Immigration assists in attracting youth from other parts of the world to bring diverse perspectives, talents, and skills to our labour market.
Find out more facts about the benefits of immigration to Newfoundland and Labrador here: Benefits of Immigration to Newfoundland and Labrador , as well as the guides below.
Find Out More